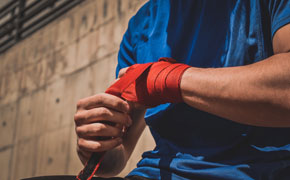 PREVENTION
Get a monthly climber checkup / tune up. Stiff neck, shoulders, back? Stop problems early. Are your Pulley Tendons OK? Keep your season rolling. Find it and stop it before it stops you!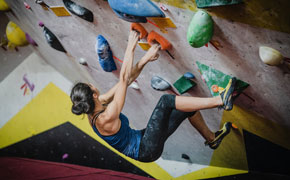 CLIMBER EVALUATION
We get stiffer and more vulnerable to joint injury with more years on the rock. Setbacks are even more costly because it takes more work to get back to where you were, and ready to get to where you want to go! Stay on the rock for the long haul.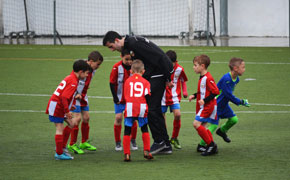 YOUTH ATHLETE EVALUATION
Get better control of arms and legs that are suddenly long. Identify balance, joint and developmental issues. PT will provide a detailed personalized report.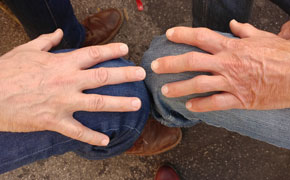 CLIMBER'S HAND CARE
Problems with an A2 pulley? Custom pulley rings available.
*Pictured above – twins hands: Non climber vs Veteran Climber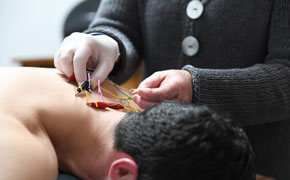 DRY NEEDLING
A Certified Physical Therapist precisely places thin filament needles to access deeper tissues within the neuromuscular system, for the evaluation and management of neuro-musculoskeletal conditions, pain and movement impairments.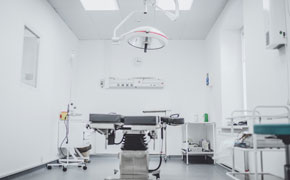 POST SURGICAL REHAB
Comprehensive Post Surgical Orthopedic Physical Therapy. Rotator Cuff Repair, Spine Neck, Knees, ankles, elbows, hips, MVA and pre-hab.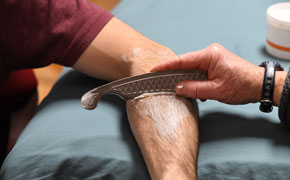 IASTM
Instrument Assisted Sort Tissue Mobilization.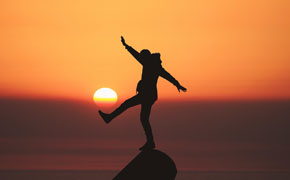 NEUROMUSCULAR RE-EDUCATION
PNF, and varied techniques to facilitate fluid, integrated motion within the neuro-musculoskeletal system.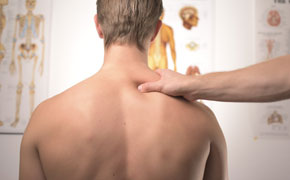 MANUAL THERAPY
Application of specific, skilled hands on techniques to relieve pain, to improve soft tissue function, to normalize joint mechanics and to facilitate nervous system functioning.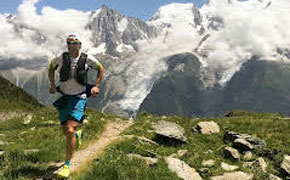 RUNNING GAIT ANALYSIS
Elevate your running form and efficiency! Tackle pain! Receive a thorough evaluation of your running technique, including video gait analysis, explanation of findings and home exercise plan. PT is Level II Certified Running Gait Analysis.