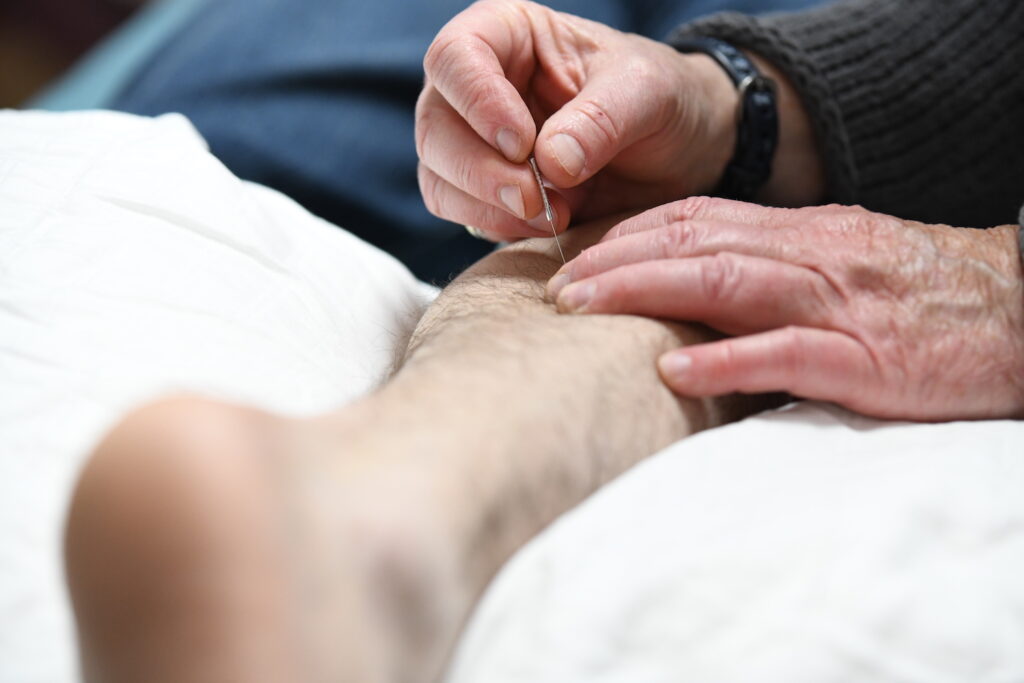 I am a knowledgeable, skilled, professional guide on your path to healing. Each session is one hour, one on one with the PT. Evaluation and treatment are individually tailored to your needs.
Listening to your input is important because PT is for you, to help you reach your health goals. When a problem is complex, a good PT is like a detective, digging deeper to find the root of the problem so it can be addressed properly.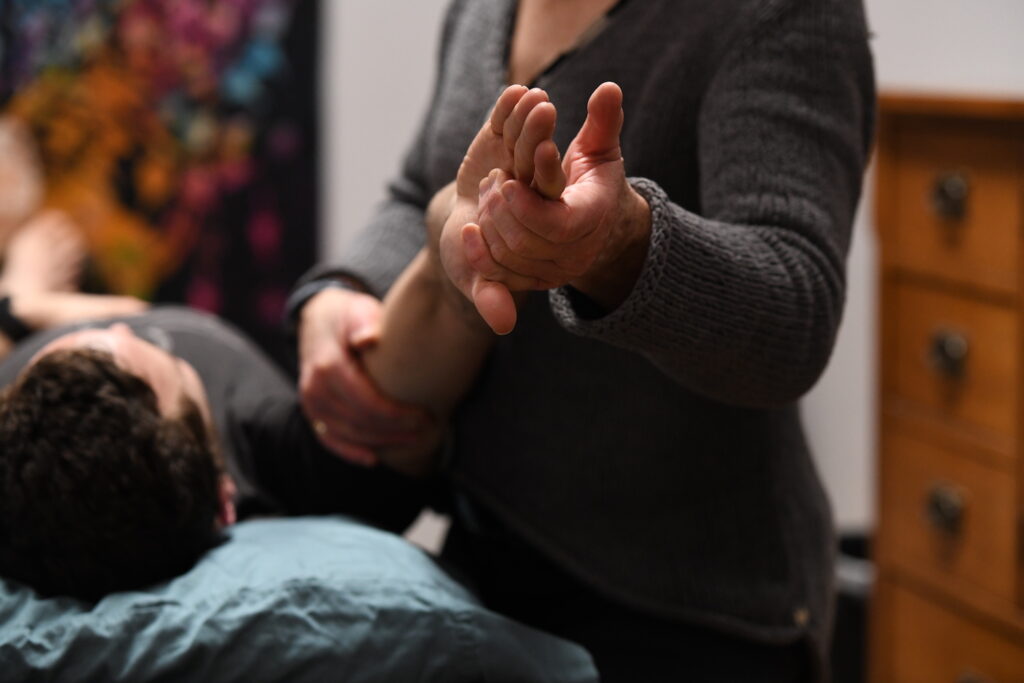 1-1-1-1 One physical therapist, One on One for One whole hour.
It is important to explain findings and the nature of an injury or condition as clearly as possible, and to provide patients with tools they can use to independently manage when the PT is not there. I consult with colleagues and refer to specialists when appropriate.
To continuously improve my knowledge and skills—I regularly attend continuing education courses, read and study at home, practice with other PTs, and network with climbing PTs in the USA and abroad.
The University of Montana
Wendy received her Master's degree in Physical Therapy in 2003. She also holds a BS in Athletic Training and has extensive post graduate education in Sports Medicine, Outpatient Orthopedics, Manual Therapy and many other subjects.
Certifications
Dry Needling Technique
IASTM
Certified Level II Running Gait Analyst
Spinal Manipulation
McKenzie Institute Level IV Spine Management
She is trained in Pediatric Physical Therapy and Neuro IFRAH for neurological rehabilitation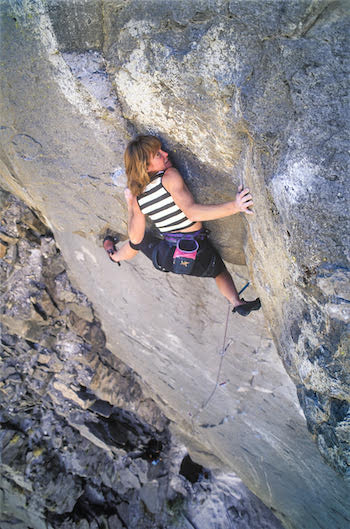 Climbing
Wendy has loved climbing for over 45 years, having climbed in almost every major climbing area in the USA. She has explored climbing in France, Switzerland, Italy and Canada and has established numerous first ascents..
Early Career
Wendy served as a climber on the Tuolumne Meadows Search and Rescue team in Yosemite. She also worked as a guide at Smith Rock and has instructed many climbers.
Athletics
She competed in the US Cycling National Championships on both Road and Track, and set a women's kilometer record on the velodrome. She ran college Cross Country on  championship teams in Southern California and in High School competed in gymnastics, track & field and swimming.